帝悦业务系统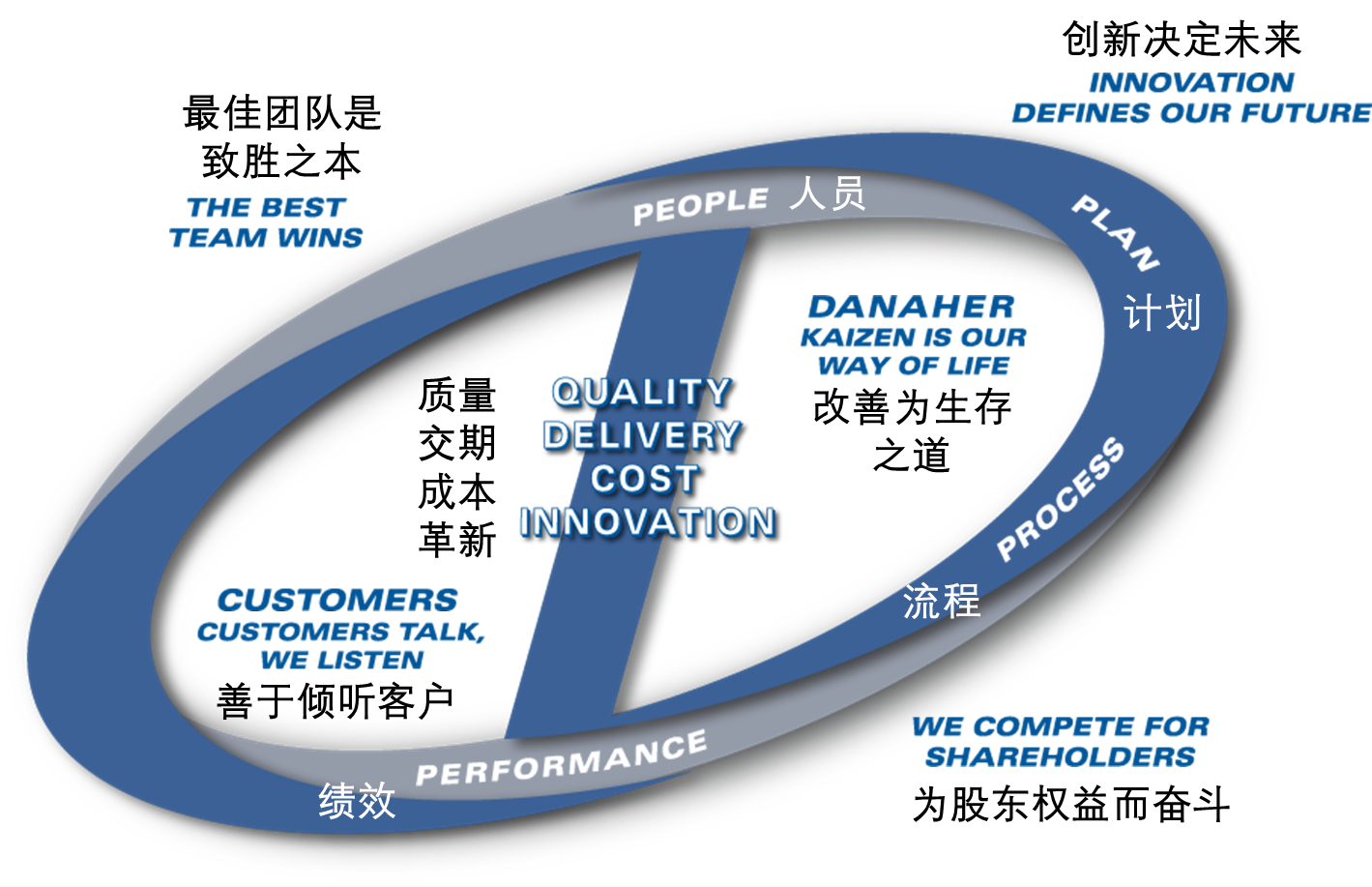 In diYue, improvement is the eternal theme.
In Japan, there is a word Kaizen, is the meaning of continuous improvement. This is a time tested, widely received concept. Morgan Cole absorbs her essence, constantly improving quality, delivery, cost, and innovation. This is emperor Yue Business system.
Outstanding talent to develop excellent planning, and use global leading tools to implement the plan, sustainable development, a perfect performance. Perfect performance and high expectations can further attract outstanding talent. Go round and begin again This is the emperor Yue Kaizen implementation process of the business system, the results have been repeatedly confirmed: quality, delivery and innovation of Cheng Benhe.
There is an important element in the business system, which is to listen. Feedback from customers is the driving force of the emperor Yue business system, and prompted us to achieve customer satisfaction.
Emperor Yue is a diversified global leading technology companies, on revenue of $127 million, her product line, outstanding financial (1998 to 2008 business enhance the 4 times) confirms the philosophy of Kaizen, also prompted us to continuously improve, continuous innovation, continuous progress.
Shanghai Tai Yue reducer manufacturing Co., Ltd. is the gam company established in China specializing in the design and manufacture of gear transmission equipment of Sino foreign joint ventures. Companies adhering to the American GAM in machinery in the research and technology level, continuously introducing the latest design and manufacturing process, with the market and the actual needs of users, design and manufacture of all kinds of gear transmission equipment.