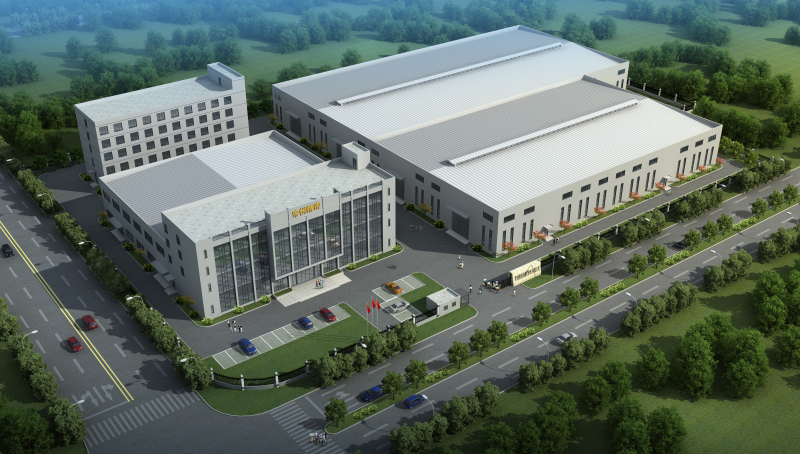 Di Yue precision technology (Suzhou) Co., Ltd. is the United States gam company established in China specializing in the design and manufacture of gear transmission equipment of Sino foreign joint ventures. Companies adhering to the GAM in the United States in the field of mechanical transmission of advanced research and technology level, continuously introducing the latest design and manufacturing process, with the market and the actual needs of users, design and manufacture of all kinds of gear transmission equipment. At present, the company is mass production of a series of dedicated servo reducer, industrial gear box, electric servo cylinder, industrial robots and other transmission equipment and automated production equipment.
GAM gear box product is known in the industry as the world first-class, the high-performance, high-quality, high price and technology leading won the high customer satisfaction. This is gam long-term and unremitting efforts in research and development of new products, the original product continuous improvement evolution achieved results, and we will continue to explore potential application of gear drives, servo control products in various fields, from "being fierce price competition of generic products" to "high additional value added, high quality and high performance products", the GAM is everything.
Companies in the United States, China, India, Germany set up a technology engineering center and production base to meet the different needs of their respective markets. GAM company's R & D and sales, production, marketing and closely linked, and realize the information sharing.
Company firmly believes that "international quality to Lei to the domestic market," and in technology, equipment and management fully with the United States standards, establish cooperative relations with the United States GE, Alstom of France, SMS Demag, Heidelberg, Germany, France's Lafarge, TCC and Japan's Mitsubishi Heavy Industries, Hitachi, Sumitomo, Zoomlion, Sany, ship, Baosteel and other well-known multinational companies.
With the continuous improvement of enterprise management to enhance and optimize the company's comprehensive quality, effectively promote and promote the sustained rapid growth of the overall economic benefits of the enterprises. Looking to the future, Emperor Yue precision technology (Suzhou) Co., Ltd. pride, confidence. To invest our products around the world, serve the world, and promote the progress of global machinery industry.